The 2023 Season Opens on Saturday, April 29th for the Greenfield Farmers' Market
April 29th is Healthy Kids Day; watch for kid-friendly activities at the Market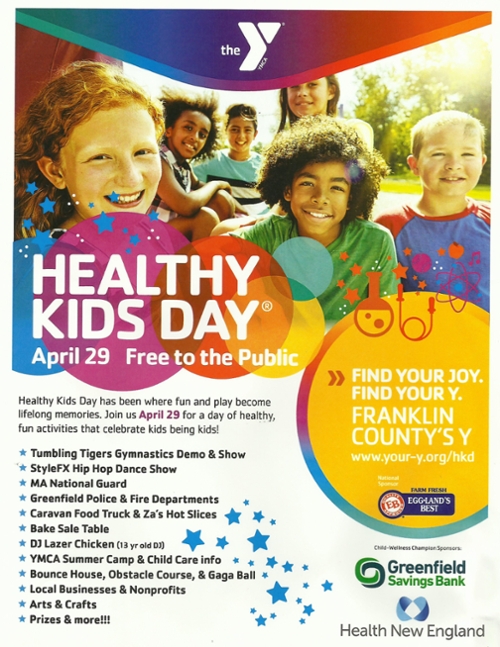 A big Greenfield Farmers' Market WELCOME to the two newest co-Managers of the 2023 season: Hannah Logan from Easthampton has worked with Kitchen Gardens and the Sunderland Farm Collaborative and is new to Greenfield Farmers' Market; Trouble Mandeson, a familiar former assistant and fill in manager for the Market, will be working along with Hannah to bring you a vibrant, colorful, and sustainable community market through the season and on into winter.
Please stop by the Market Manager's table to say hi, pick up a Frequent Shopper Card (shop and get initialed 6 times and be entered in a raffle to win market goods), to buy GRM merchandise -- we have several styles and colors of tee-shirts and sweatshirts with the GFM logo, or to pick up information about other local community resources.
Many of our vendors accept SNAP/HIP benefits and SNAP tokens may be purchased from the Manager as well. The manager does not handle credit cards, therefore any sales of merchandise should be via check or cash. We thank you for your understanding.
We hope to have a great line up of entertainment for you and look forward to meeting up in the Common every Saturday with our community members.
Posted: to General News on Thu, Mar 9, 2023
Updated: Wed, Mar 22, 2023