The Greenfield Winter Market is happening this Saturday, January 21, 2023
We're open from 10 am to 1 pm in the Second Congregational Church in Court Square. Visit local vendors for meat, vegetables, soaps, jams, and more!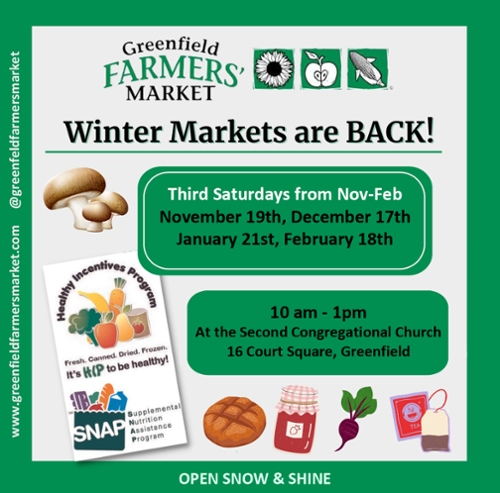 We look forward to welcoming you once again to our fabulous Winter Farmers' Market in the Second Congregational Church. You'll find many of your favorite vendors and even a few new ones. This month we welcome Elzire's Goat Milk Soap, Allechant Macarons, and JDB Creations.
Pick up your winter veg and meats for lunch or dinner, jams, jellies, and maple syrup for breakfast, and macarons for dessert! Plenty of vendors have items that would make lovely gifts -- for yourself or others -- and many items to contribute to family gatherings and regular weekly meals.
Pick up some Ahlbin's Fire Cider for your health, goat milk soap for your guest bathroom, and fresh sourdough bread for the pantry. You'll find so much of what you need to satisfy your cravings and desires for household goods and gifts and you're supporting local farmers and artisans.
The Market is on during sun, rain, and snow. We'll see you between 10 AM and 1 PM on the 21st! Don't forget your shopping bags and if you haven't picked up a Frequent Shopper Card from the manager's table -- receive a checkmark for each day of shopping and when the card is full, you're eligible for a raffle of farmers' market goodies. Also, you can purchase GFM tee-shirts and sweatshirts from the manager.
See you this Saturday!
This week you'll find...
OUR AMAZING FARMERS:
BARBERIC FARM, Shelburne, MA
Eric & Barbara Goodchild
Delicious and nutritious lamb from Barberic Farm will be back this Saturday. Frozen to preserve freshness, lamb is one of the least allergenic meats and more easily digested. Rib chops will be on sale this Saturday for $12 per pound (normally $15). Barberic Farm will also have its pies, pickles, potatoes, dog treats, eggs, jams, honey, sheepskins, popcorn, fire pokers, leather work, and handspun yarn available for purchase. For more information visit: www.barbericfarm.com.
BEAUMONT'S BERRIES
Devon Whitney-Deal
Beaumont's Berries will be there with our full line of low, no sugar, and honey-based jams.
COYOTE HILL FARM, Bernardston, MA
Ervin and Gloria
Coyote Hill Farm is a small organic farm growing veggies, fruits, and flowers. For the market we will have mesclun, arugula, kale, and winter storage vegetables.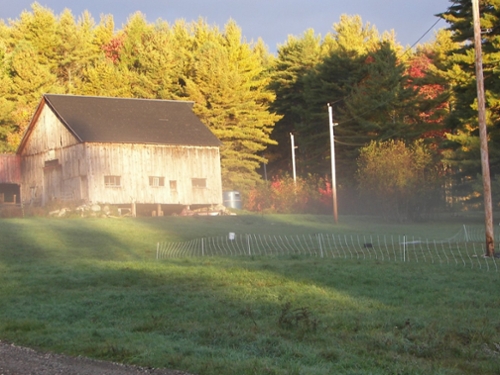 HETTIE BELLE FARM, Warwick, MA
We raise 100% grass-fed beef and lamb as well as pastured pork, chicken, duck and turkeys fed only certified organic grain. We raise all of our own animals, here on our farm.
LIVINGSTONE MYCOLOGY, Westhampton, MA
Hunter and Nich
Livingstone Mycology specializes in upcycling pre-consumer food waste such as coffee grounds and spent brewer's grain to grow high quality gourmet mushrooms.
P. K. INDUSTRIES
Peter Kretzenger
*Accepts SNAP/HIP
Stop by Peter's booth for a wide variety of jams and jellies.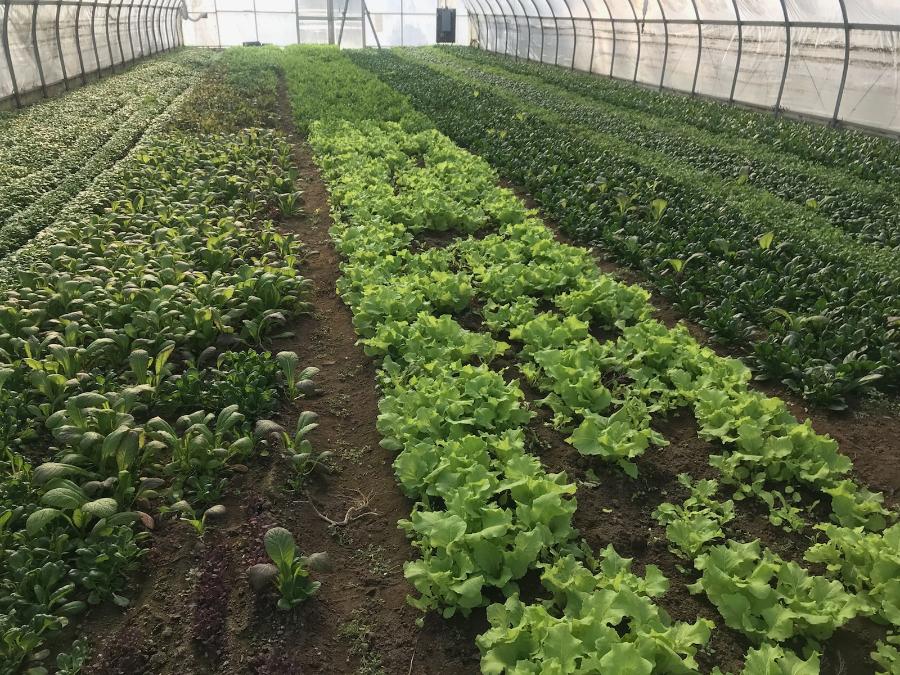 RED FIRE FARM, Montague, MA
Ryan & Sarah Voiland
Now that a couple of inches of white powder dripped from the sky, it feels for certain that winter has arrived here at Red Fire Farm! Nevertheless, we have lots of good organic crops to eat, as our root cellars this winter are jam packed with the fall harvest, and our greenhouses are bursting with sweet and succulent winter greens! We have a huge carrot crop in storage this winter with well over 100,000 LBs in storage including purple, yellow and rainbow varieties, as well as the candy sweet orange bolero variety! Also this week we are finding sweet potatoes have developed the peak winter flavor. Try making oven fries for a sweet treat! For holiday gifts or stocking stuffers you might want to consider some of our blazing Hot Sauces, maple sweet Strawberry Jam, Cider Jelly, or agave sweetened Bread and Butter Pickles!
SUNRISE FARMS, Colrain, MA
We are a 5th Generation family-owned and operated Maple Farm in Colrain, Ma. Our Syrup is boiled in a state-of-the-art electric evaporator that is offset with renewable, zero carbon solar arrays right on the farm. We currently offer a full range of Organically Certified Maple Products including Maple Syrup, Cream, Candy and Sugar. Maple Syrup & rhubarb, firewood, pumpkins, gift baskets, small tree saplings.

THE PEOPLE'S GOLD, Greenfield, MA
Lynn Golan
The People's Gold makes herbalist-formulated and handcrafted herbal remedies. Made with locally grown organic and ethically wildcrafted medicinal plants and fungi, these herbal remedies are here to help support your health and wellness. The People's Gold has herbal tinctures, teas, salves, infused honey, shrubs, culinary salts, and more! Lynn also offers herbal consultation and custom formulation. Check it out at www.thepeoplesgold.co or @thepeoplesgold.
OUR TALENTED CRAFTERS AND ARTISANS: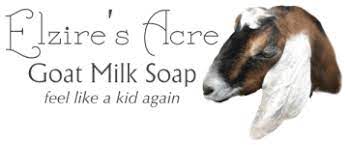 ELZIRE'S GOAT MILK SOAP, Princeton, MA
https://getgoatsoap.com/
We make our amazing soy, coconut, and palm free soap with our organically fed goats' milk instead of water. We use only natural and organic oils, butters, herbs, and scent with essential oils. We use local honey and also Manuka honey. We hand render leaf lard from local farms for lard to use in a few of our soaps. We use only food grade lye. We have stayed away from using synthetic fragrance and colorants. We are also free from Palm Oil, Palm Kernel Oil, Coconut Oil & Soy Oil. We make our soap the "old fashioned way", and it is very rustic looking. We have over 60 different recipes!
JDB CREATIONS, Amherst, MA
https://www.jdbcreationsbyjoshua.com/
I currently use nature as my inspiration and use lots of natural objects such as leaves and shells for molds in the creation of my work. Each piece is a unique one-of-a-kind piece since no two natural objects are the same. I am now using my passion for Metal clay to pass my knowledge on to others.
OUR TASTY FOOD VENDORS: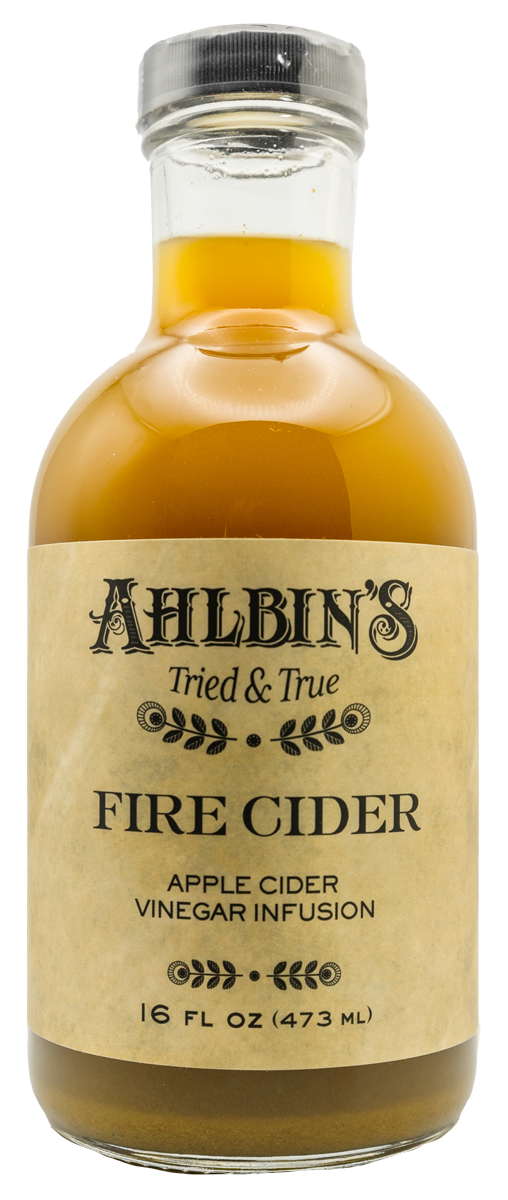 AHLBIN'S FIRE CIDER, Greenfield
Kara Peters

Facebook
Ahlbin's Fire Cider is my tried-and-true take on this well-known traditional folk remedy. I combine local raw apple cider vinegar with powerful ingredients, including raw local honey! My spicy, savory and slightly sweet Fire Cider is a perfect balance of bite, tang, and sweetness to satisfy your Fire Cider cravings.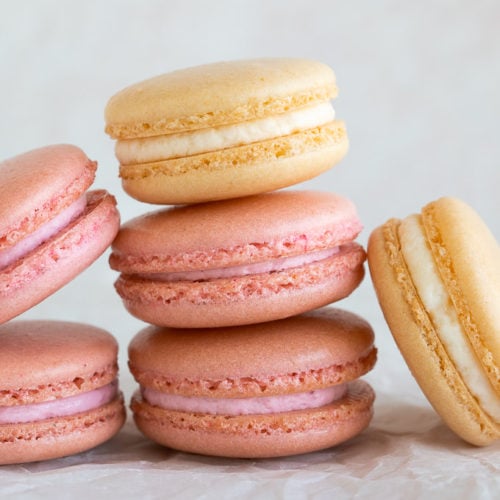 ALLECHANT MACARONS
Marvelous macarons!

HEARTHSTONE ARTISAN BAKERY, Shutesbury, MA
Nicholas

website
The Hearthstone Artisan Bakery specializes in premium quality sourdough breads. We pledge to offer 100% organic options and to source ingredients from small local farms when possible.
Posted: to General News on Thu, Jan 19, 2023
Updated: Thu, Jan 19, 2023