Second Winter Market on Saturday, December 17, 2022 at 2nd Congregational Church
Open from 10 AM to 1 PM; come see your favorite local vendors for your winter needs including locally grown produce and custom crafts.
Our second Winter Market in the series of four will open at 10 a.m. and remain open until 1 p.m. on Saturday, December 17, 2022, at 2nd Congregational Church on the Common. Entry is from the alley next to Town Hall.
Come and mingle, socialize, and of course, SHOP for the holidays! There will be fresh locally grown produce, maple syrup, meats, bread, and beautiful custom crafts. This month we welcome the Montague Reporter who will be fundraising with sales of their unique Holiday Wrapping Paper created from the submission of several local artists, perfect to complete the shopping cycle for gifts this season.
The manager's table is available to buy SNAP tokens and Greenfield Farmers' Market merchandise: tee-shirts and sweatshirts make nice holiday gifts. Please bring cash or check for merchandise purchases.
We welcome everyone to this community event.
This week you'll find...
OUR AMAZING FARMERS: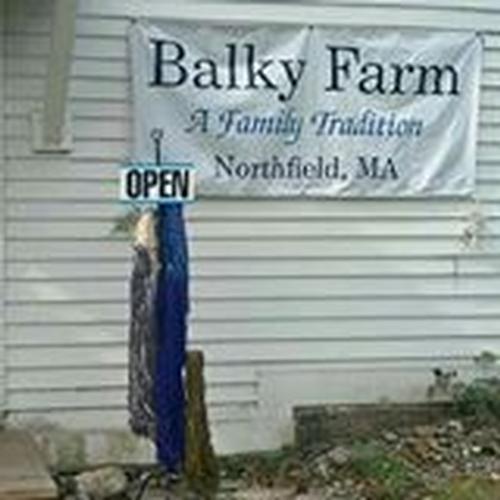 BALKY FARM, Northfield, MA
Stewart Balk
Wool, fleece, rovings, wool blankets, sheepskins, yarn, pickles, barbeque sauce, quilted table runners.
BARBERIC FARM, Shelburne, MA
Eric & Barbara Goodchild
This week Barberic Farm's Bandit Treats (for all good puppies and cats) will be back. They are made from dehydrated sheep or beef organs. Nothing added.Simply dehydrated meat. Barberic Farm will also have their frozen lamb, pickles, jams, marmalades, honey, popcorn, ready-to-bake pies, lambs' wool socks and handwear, sheepskins, fire pokers, potatoes, butternut squash, and hopefully if the chickens keep laying, fresh eggs.
BEAUMONT'S BERRIES
Devon Whitney-Deal
Beaumont's Berries will be there with our full line of low, no sugar, and honey-based jams.
COYOTE HILL FARM, Bernardston, MA
Ervin and Gloria
Coyote Hill Farm is a small organic farm growing veggies, fruits, and flowers. For the market we will have mesclun, arugula, kale, and winter storage vegetables.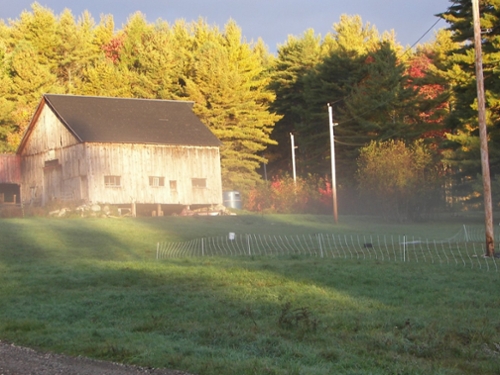 HETTIE BELLE FARM, Warwick, MA
We raise 100% grass-fed beef and lamb as well as pastured pork, chicken, duck and turkeys fed only certified organic grain. We raise all of our own animals, here on our farm.
LIVINGSTONE MYCOLOGY, Westhampton, MA
Hunter and Nich
Livingstone Mycology specializes in upcycling pre-consumer food waste such as coffee grounds and spent brewer's grain to grow high quality gourmet mushrooms.
P. K. INDUSTRIES
Peter Kretzenger
*Accepts SNAP/HIP
Stop by Peter's booth for a wide variety of jams and jellies.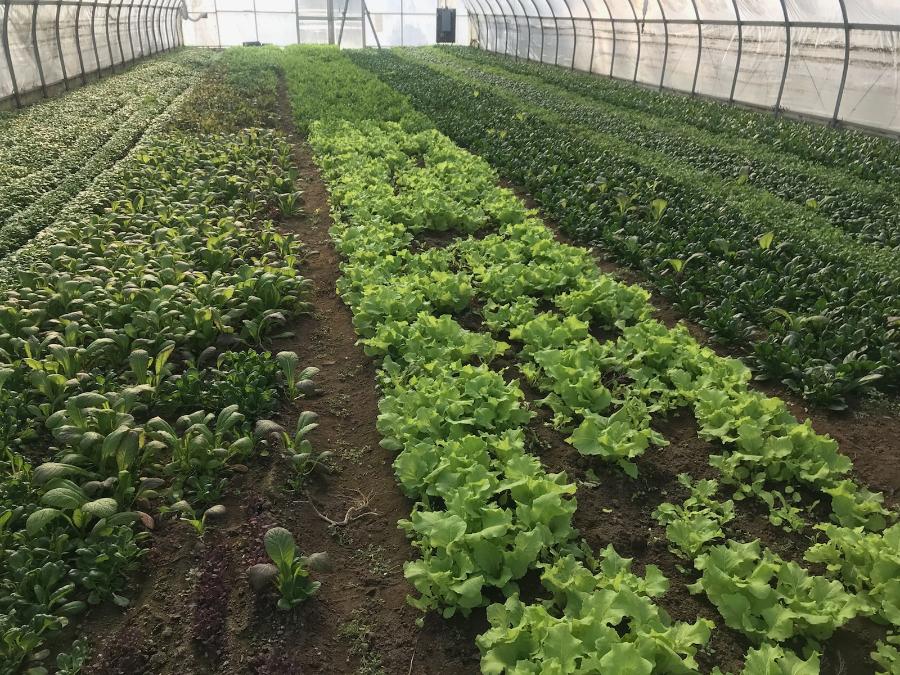 RED FIRE FARM, Montague, MA
Ryan & Sarah Voiland
Now that a couple of inches of white powder dripped from the sky, it feels for certain that winter has arrived here at Red Fire Farm! Nevertheless, we have lots of good organic crops to eat, as our root cellars this winter are jam packed with the fall harvest, and our greenhouses are bursting with sweet and succulent winter greens! We have a huge carrot crop in storage this winter with well over 100,000 LBs in storage including purple, yellow and rainbow varieties, as well as the candy sweet orange bolero variety! Also this week we are finding sweet potatoes have developed the peak winter flavor. Try making oven fries for a sweet treat! For holiday gifts or stocking stuffers you might want to consider some of our blazing Hot Sauces, maple sweet Strawberry Jam, Cider Jelly, or agave sweetened Bread and Butter Pickles!
SUNRISE FARMS, Colrain, MA
We are a 5th Generation family-owned and operated Maple Farm in Colrain, Ma. Our Syrup is boiled in a state-of-the-art electric evaporator that is offset with renewable, zero carbon solar arrays right on the farm. We currently offer a full range of Organically Certified Maple Products including Maple Syrup, Cream, Candy and Sugar. Maple Syrup & rhubarb, firewood, pumpkins, gift baskets, small tree saplings

THE PEOPLE'S GOLD, Greenfield, MA
Lynn Golan
The People's Gold makes herbalist-formulated and handcrafted herbal remedies. Made with locally grown organic and ethically wildcrafted medicinal plants and fungi, these herbal remedies are here to help support your health and wellness. The People's Gold has herbal tinctures, teas, salves, infused honey, shrubs, culinary salts, and more! Lynn also offers herbal consultation and custom formulation. Check it out at www.thepeoplesgold.co or @thepeoplesgold.
OUR TALENTED CRAFTERS AND ARTISANS: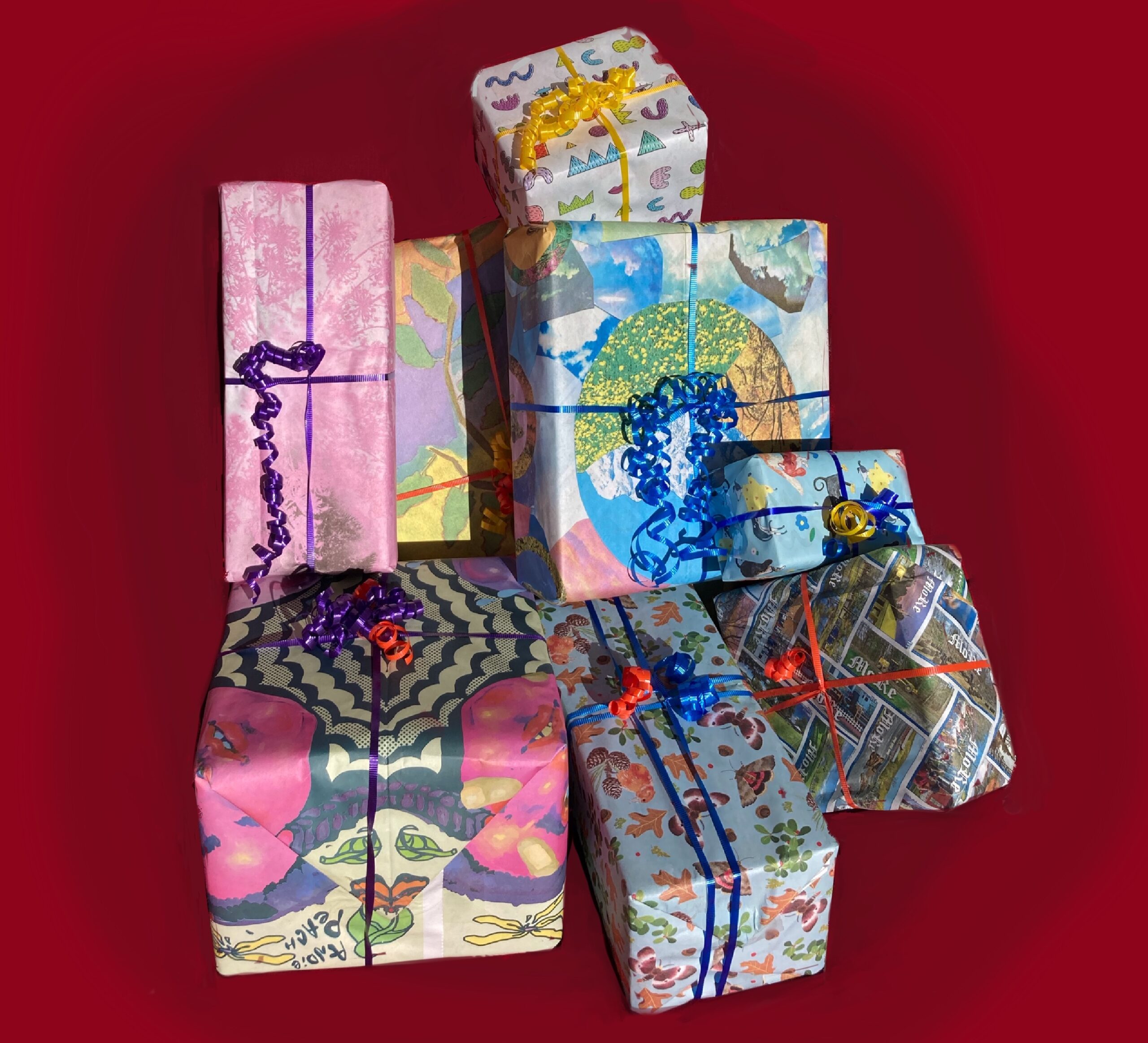 MONTAGUE REPORTER, Turners Falls, MA
This independent, non-profit newspaper of Montague will be fundraising with their sales of a unique printed wrapping paper issue created by a variety of local artists.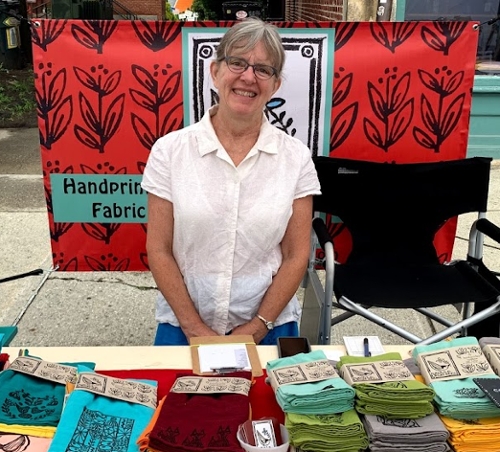 NUTHATCH & BLUET STUDIO, Northfield, MA
Susie Secco
Handprinted fabric, useful art. Susie Secco designs and carves printing blocks and then prints on fabric or paper. Her handprinted fabric items include table linens, kitchen accessories, bags, pillows, and clothing. Most recently she has begun printing cards.
In addition to her well-loved stock of handcrafted greeting cards and envelopes, Eveline MacDougall of Sweet Pea Cottage Industries will offer her new, one-of-a-kind stuffed textile hearts, as well as holiday cards. The hearts are a limited edition run, so come early to market if you're interested in spreading some love!
OUR TASTY FOOD VENDORS:
AHLBIN'S HOMEMADE FIRE CIDER, Greenfield, MA
Kara Peters

Facebook
Ahlbin's Fire Cider is my tried-and-true take on this well-known traditional folk remedy. I combine local raw apple cider vinegar with powerful ingredients, including raw local honey! My spicy, savory and slightly sweet Fire Cider is a perfect balance of bite, tang, and sweetness to satisfy your Fire Cider cravings.

HEARTHSTONE ARTISAN BAKERY, Shutesbury, MA
Nicholas

website
The Hearthstone Artisan Bakery specializes in premium quality sourdough breads. We pledge to offer 100% organic options and to source ingredients from small local farms when possible.
P'FROGI, Northampton, MA
Irida Johnson
Stop by the P'Frogi booth for handmade from scratch pierogi. Each week Irida will offer a variety of fillings, some seasonal. Along with pierogis, you can find handmade golabki. Both are sold frozen, ready to heat and eat!
Posted: to General News on Sun, Dec 11, 2022
Updated: Thu, Dec 15, 2022